All things, whatever you will ask in prayer, believing, you will receive." Matthew 21:22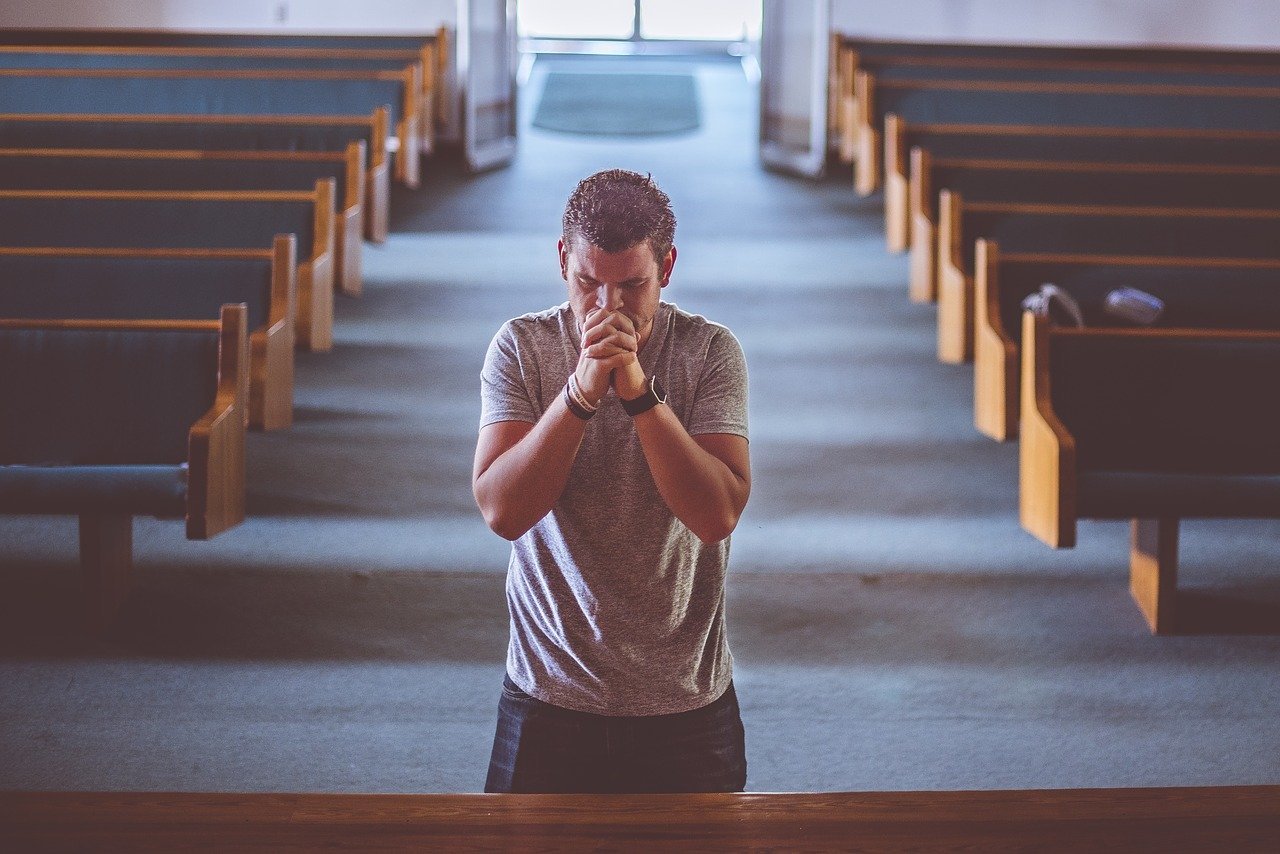 Many support themselves with variety of things, self effort etc, but as a Church our goal is to support ourselves with prayer coveting His presence and see the demonstration of His power in our midst for without Christ we can do nothing - John 15:5.
Our Church is also involved in a '24hr prayer Chain' and 'Prayer and Fasting' on a regular basis.
"If My people, who are called by my name, will humble themselves and pray and seek my face and turn from their wicked ways, then will I hear from heaven and will forgive their sin and will heal their land". God is doing awesome work in our midst. 2 Chronicles 7:14